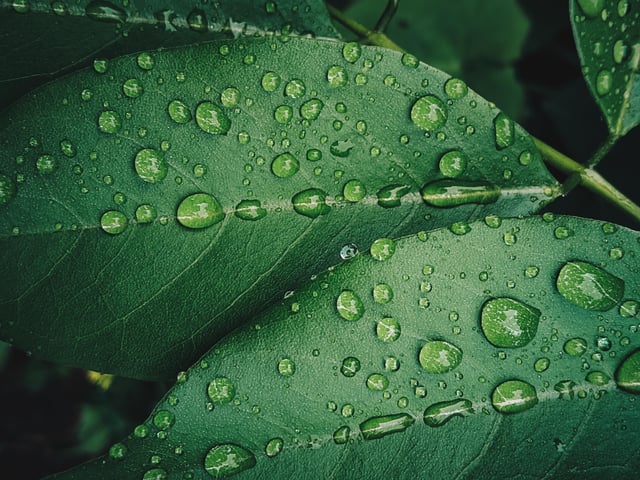 Responsible Investment
Vespa Capital is a signatory of the UN Principles of Responsible Investment.
Vespa Capital is committed to promoting long term sustainable growth and we see environmental, social and governance (ESG) as a lever that can help unlock the potential of the businesses in which we invest.
The principles of stewardship and responsible investment have underpinned Vespa Capital's ethos and investment approach since inception, driving greater alignment between our investors, portfolio companies and the wider stakeholder communities in which those companies operate.
We acknowledge the importance of integrating strong ESG principles into our investee companies and investment practices. As a signatory of the UN PRI and ESG Data Convergence Initiative we have publicly demonstrated our commitment to responsible investing.
By doing so, we help foster sustainable businesses that are well positioned for the transition to a more sustainable economy and create a lasting legacy; ultimately, we do this because it makes good business sense.
In addition to carrying out ESG due diligence pre-deal and working with our portfolio to enhance sustainability, Vespa Capital are actively investing in businesses that are supporting others to make a positive impact.
In January 2022, we invested in Flag, a best-practice sustainability and ESG strategy, reporting and communications agency with an international reputation of supporting multinational corporations on sustainability evolution.
ESG Partnerships and Collaborations
Vespa Capital is committed to fostering relationships with like-minded ESG initiatives and charities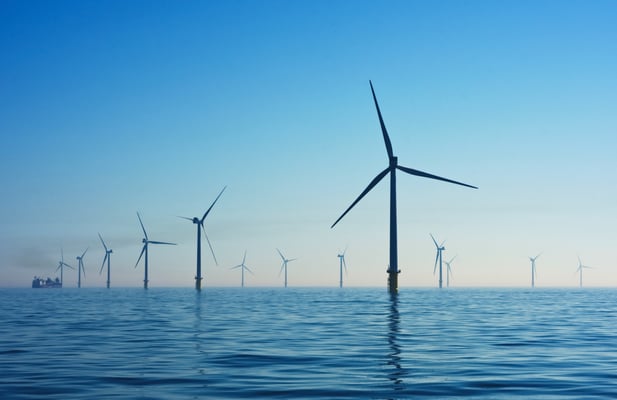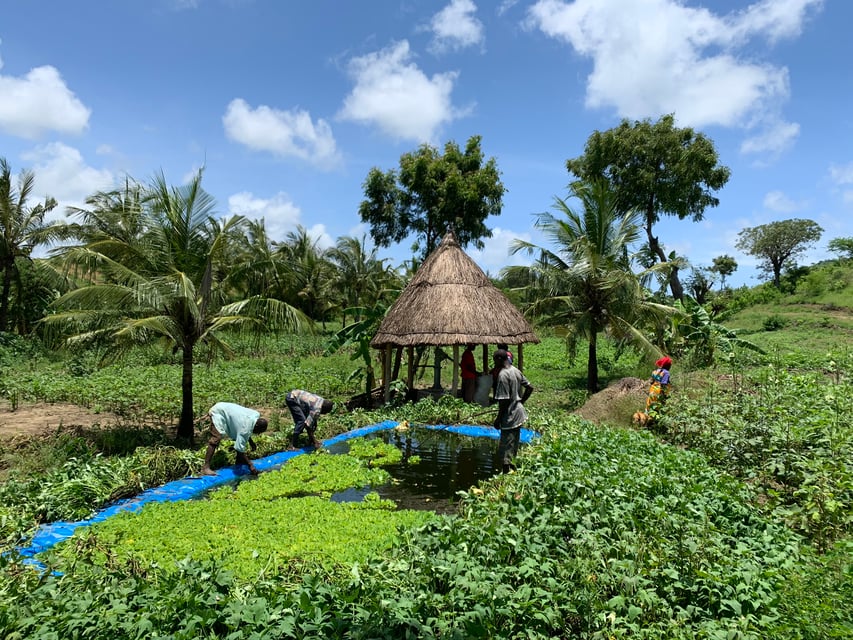 As part of our broader commitment to society, Vespa Capital is a proud sponsor of the Haller Foundation, a charitable organisation that supports environmentally sensitive and economically sustainable farming in Kenya.
Each year, Vespa Capital holds a charity golf day in aid of the Haller Foundation and to date we have raised over £440,000 and helped connect the charity with new donors.
Visit Site