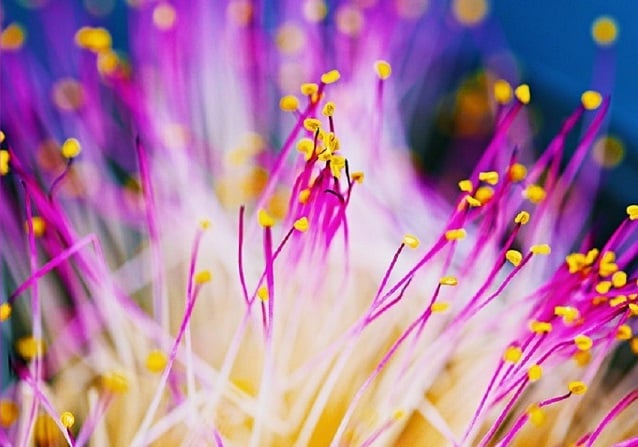 Vespa Capital supports the recapitalisation of Cognite
March 2022
Vespa Capital is delighted to announce its investment in Cognite, a quality-leading independent healthcare strategy and communications agency focused on highly specialist, innovative medicines and technologies.
Headquartered in London, UK and with a presence in Zug, Switzerland, Cognite applies specialist scientific expertise and knowledge to deliver highly effective communication and strategy solutions to an impressive group of specialist pharmaceutical and biotech clients.
Cognite has built a core specialism in complex, challenging medicine, including breakthrough oncology technologies and rare and ultra-rare diseases through the team's ability to synthesise complexity and bring science to life. Cognite's wealth of experience in the life sciences industry, and particularly its unique track-record in the rare diseases and speciality medicine space, enable it to offer market leading insight into strategic positioning and optimisation throughout the product lifecycle.
The transaction delivers a bespoke recapitalisation solution to the Cognite founders and senior management team, with Lee Hurley (CEO), Sean Cush (Chief Business Officer) and Mike Young (Non-executive Director) reinvesting a significant portion of their proceeds alongside Vespa Capital. This dynamic team have a proven track record in delivering innovative, brand-focused communications, tailored to the specific needs of their clients.
Lee Hurley, CEO stated "We were impressed with the Vespa Capital teams' industry knowledge from current and previous life science investments and were equally captivated by their investment style and collaborative approach".
"We look forward to working alongside the Vespa Capital team to continue building our service proposition and expand Cognite's geographic footprint".
David Forbes, Partner at Vespa Capital went on to add, "We are thrilled to be investing alongside the Cognite team at this exciting stage in the company's journey".
"Cognite's unique offering - based on scientific expertise, innovation and agility - means they are extremely well placed to support the growth in the rare and orphan disease space and achieve positive engagement across a wide range of stakeholders, including patients, prescribers and payors."
Vespa Capital were advised on this transaction by DLA Piper, BDO, KPMG, Continuum, Lockton and Blick Rothenburg. Banking facilities were provided by HSBC.
Cognite's shareholders were advised by Ciesco and Bird & Bird.