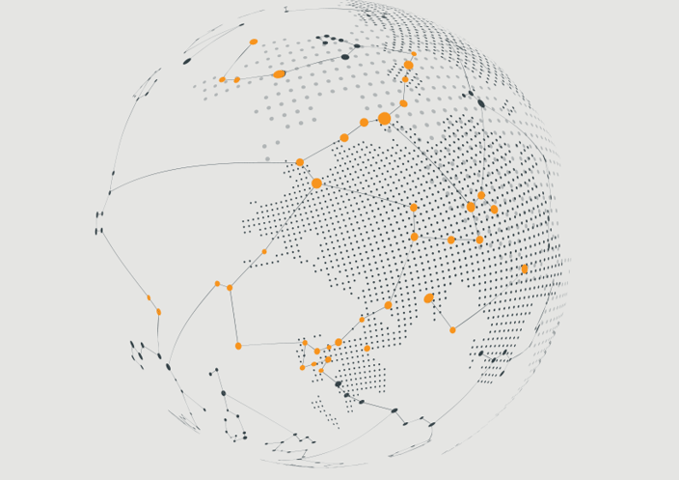 Vespa Capital invests in Lumi Global
April 2017
Lumi is the dominant player globally in providing software and real-time audience engagement technology, which facilitate the smooth and reliable running of Annual General Meetings or equivalent in the case of partnerships or unincorporated associations meetings, as well as serving the meetings and events industry more generally.
Based on proprietary, patented technology developed in conjunction with company registrars, Lumi provides software and hardware that assists registrars or event organisers to register delegates, provide live, secure polling, Q&A management services and relevant reporting.
Lumi's exclusive technology enables virtual and mobile AGMs which allow for greater shareholder engagement and significantly reduced meeting costs whilst significantly reducing their environmental footprint. Lumi managed the UK's first fully electronic AGM for Jimmy Choo in 2016.
Nigel Hammond, Managing Partner, Vespa Capital
"Lumi is a remarkable business with market leading positions across the world. The base of its activity is a steady stream of recurring revenues whilst the considerable investment that has been made in the software that enables the delivery of virtual AGMs provides a very attractive growth opportunity. Virtual AGMs are increasingly inevitable and the greater engagement with shareholders and efficiency that virtual AGMs enable will drive market penetration. The business is ably led by Richard Taylor who together with his first class team have a clear plan for developing the business on a standalone basis."

---
Richard Taylor, CEO, Lumi Technologies Ltd
"Vespa Capital very quickly understood the growth opportunities in front of Lumi and were willing to move very fast as a result. They had a clear empathy for the realities of a business of our size and stage and worked together with us to put together a deal which worked for all parties. Most important of all to Lumi was that Vespa Capital worked with a high degree of transparency and integrity throughout."